CleanScape

is the trusted choice when it comes to cleaning services in Whangarei.
As we've built a strong reputation for professional quality deep cleaning services in Northland. Our wide service area covers industrial, office, retail, and commercial enterprises. All kinds of businesses that need a good and regular deep clean.
Experience our friendly and unparalleled customer care at your location – CleanScape always respond quickly to inquiries and calls about our Whangarei cleaning service.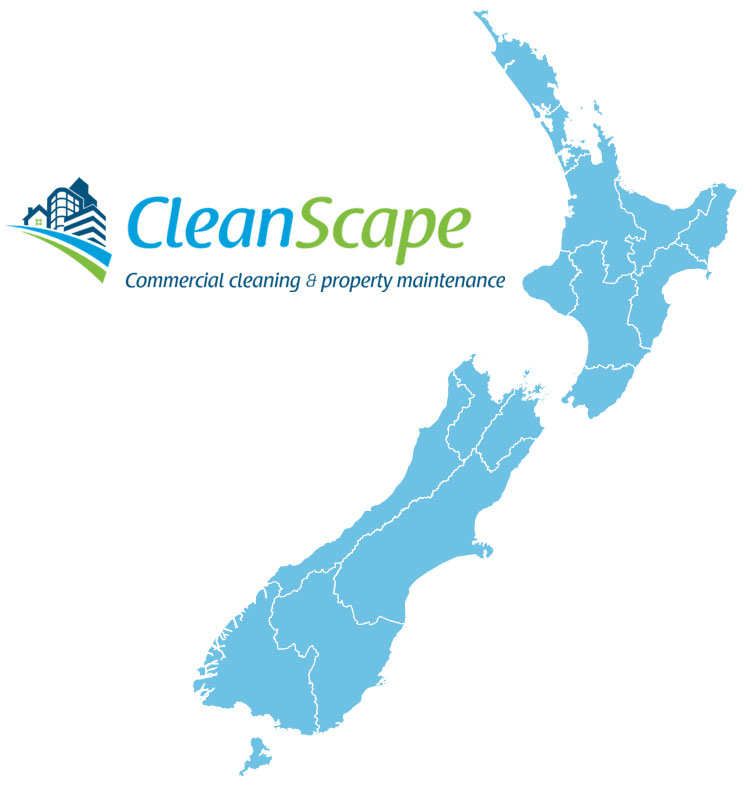 We aim to build and satisfy long term customer relationships in these areas:
Whangarei District
Relax in Whangarei and let your messy spaces be cared for CleanScape. We'll come right over to your commercial space or office with our highly-skilled team of cleaners. Impress your clients by having a hygienic and spotless space that's inviting and fresh!
Kaipara District
Many of our Kaipara clients are happy and definitely enjoying their clean spaces at an exceptionally affordable price. Enjoy the ease and convenience of healthy living that only a professional deep clean can bring to a work environment in Kaipara.
Far North District
Our superb deep-clean quality is available to everyone in the Far North. We scrub, wash, polish, and dust off the dirt in order to transform your space into a beautiful sanitary setting. Let us take care of everything, so you can take care of your business more in the Far North!
Our accessibility and proximity makes all the difference in getting your cleaning concerns done on time and on budget.