Is your
Whangarei

work space always dusty, dirty, and cluttered?
If your space isn't being properly maintained or cleaned, then you might end up with a work environment that's not conducive for business.
That said, when you have more dirt and clutter in your work areas, you're more stressed. Cleaning should be kept regular and steadfast. In fact, maintaining cleaning continuity is beneficial and cost-effective for the long-term for any Whangarei business. 
At CleanScape, we can meet any of your commercial cleaning needs in Whangarei. Just schedule us to come over at a convenient time, book us for routine cleaning or holidays, or even an emergency clean-up, and we'll be there.
More importantly, we can help you set realistic milestones when it comes to your sanitation goals. As one of the best Whangarei cleaning services out there, we will thoroughly clean your commercial space and give you the adequate deep clean that you need.
What CleanScape can do for you:
Floor Cleaning
When it comes to Whangarei floor cleaning, we don't just just scrub your floors and leave. We take the time to know what materials your floors are made of. Whether its concrete tiles, marble, polished wood, polyvinyl, resincoat or a hard laminate – we'll clean your floors with our superior wash and burnish treatment. Expect shiny new floors with our professional Whangarei floor cleaning service.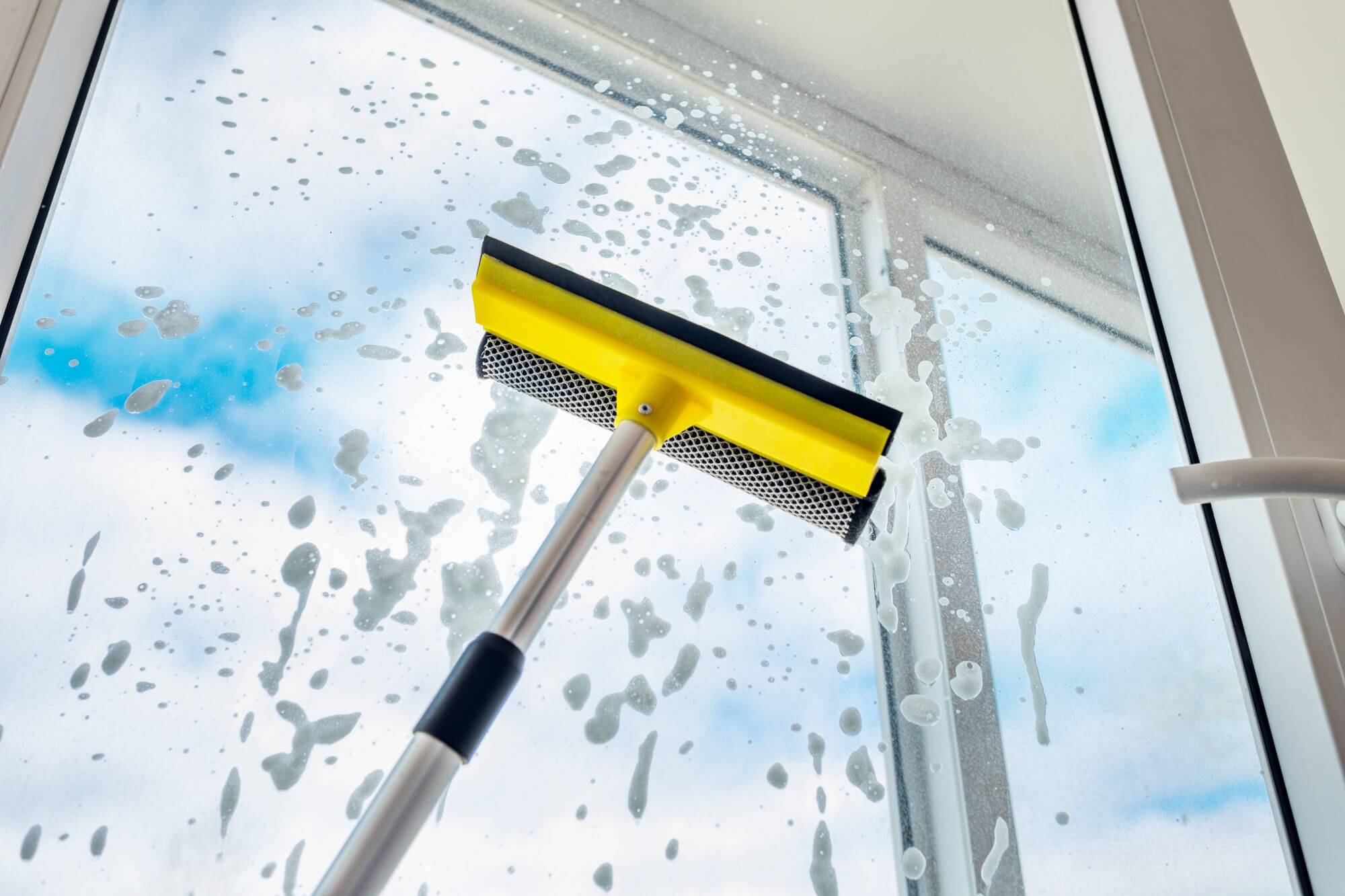 Window Cleaning
Windows provide a direct glimpse into your business. If they are covered in dirt then everyone will fail to notice your products and service inside. Just call us for the CleanScape touch and we'll make your windows sparkle and are smudge-free.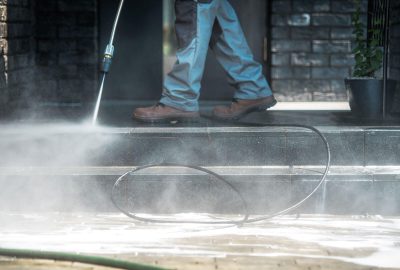 Exterior Cleaning
Breathe life into your old exteriors through our power pressure and deep clean methods. Let your outdoor facade and exterior look clean and impressive for customers.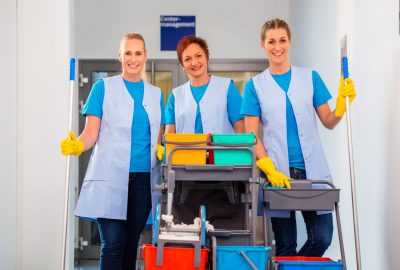 Spring Clean/Deep clean
A one-off service, quarterly clean that gives your business a fresh clean vibe. Transform your space with a deep clean as and when you require.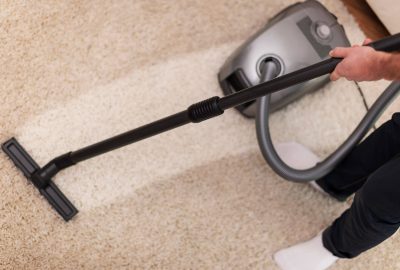 Carpet Cleaning
A lackluster carpet is a dusty carpet. Refresh those fibers through our deep carpet cleaning methods that's sure to clear out trapped dirt and dust.
Trust in
CleanScape

– the Best Whangarei Cleaners
No cleaning job is too big or too small for us.
As one of the most sought after cleaning professionals in the Whangarei district, CleanScape understands that all companies have unique and specific cleaning needs. That's why we utilise countless cleaning techniques to better address your situation. From window washing to exterior clean-ups to carpet deep cleaning, we've got it covered.
Don't be afraid to make a change to cleanScape. If you have an existing cleaning contract, that's not to the mark, challenge us to support your business. See a noticeable, cleaner difference in your work environment.
We love making our clients happy and satisfied. We know how a good clean feels like and the comfort it brings.
Get in touch with us in Whangarei and go for the CleanScape touch!