Everyone desires a clean and healthy workspace in Whangarei. In today's climate, having a clean office is now more important than ever.
Cleaning dirt build-up in Whangarei offices is essential. And dirt is not just limited to dust when it comes to indoor pollutants, there are other things we should also worry about that contributes to health problems and low office productivity among employees.
Be wary of these office allergens and air pollutants:
Our skin sheds a tremendous amount of skin flakes, oils, and hair. These bodily by-products don't just disappear into thin air, they become part of the air you breathe in, especially in an enclosed space like an office. Furthermore, these skin particles tend to cling to items from clothes, tools, through to office items. Too much of it can be particularly bad for sensitive equipment and server rooms.
When you have expensive and delicate equipment in your office, you would always want a clean and sterile environment that's free from dust, free-floating particles, and dead skin.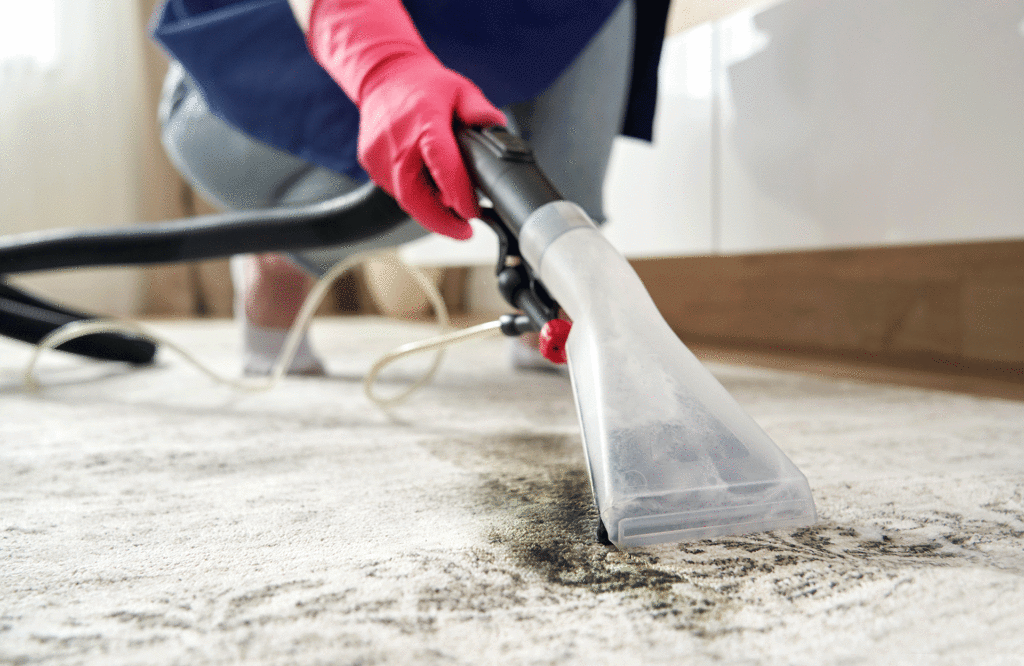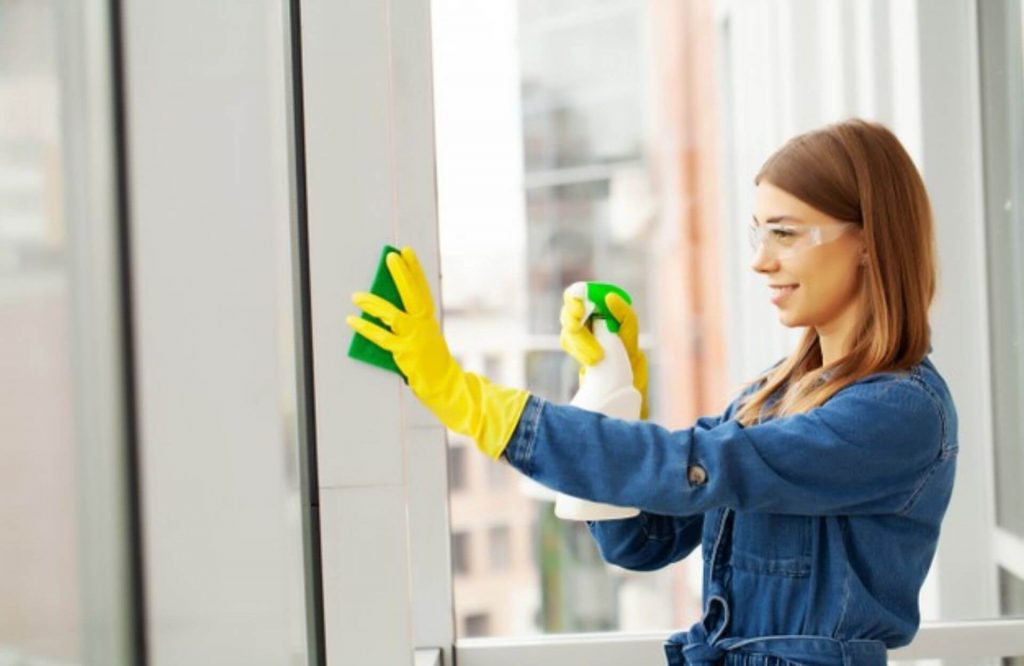 Pollen can simply drift in through an open window or hitch a ride on anyone coming in from the outside. It's a part of the circle of life but for those who are sensitive and may suffer with hay fever it can spell disruption to their work environment.
Pollen is an allergen that can aggravate asthma and can cause allergic rhinitis, nasal sensitivity, and conjunctivitis. For many people, having allergies at the office can deplete their mental focus and energy reserves.
An allergy-safe work environment is possible, but can only be maintained through regular deep office cleaning in Whangarei.
A damp and dirty office environment can lead to mould spores. Breathing or touching mould can give rise to many health problems. It can start with your eyes feeling itchy or a sudden rash on the skin, and it can get pretty serious when you start having breathing difficulties.
Surface mould growths can be dealt with using strong disinfectants or even with natural remedies like vinegar can help rid a location of mould. Either way you will require a Whangarei Cleaner to identify and address the problem.
Don't cut corners when it comes to office cleaning, you can make life better for everyone in your office space by hiring the best Whangarei office cleaners. – and that's CleanScape!
When you have a team of professional cleaners that keep office break rooms, restrooms, and common rooms sanitised, it means you care enough about the health and well-being of people in your office.
Regular deep cleaning can prevent all kinds of contamination, and ensure proper office sanitation when you need it most. It can also stop the spread of respiratory ailments and viruses.
Do you struggle with office cleaning in Whangarei?
Whether your office in Whangarei needs a post-Covid clean-up, after-renovation cleaning and dust removal or simply a deep clean, here at CleanScape we can certainly help! Here at CleanScape, we have a specialised team of cleaners ready to serve you an unrivalled level of cleanliness.
We make professional office cleaning services real simple with just one call! Call CleanScape today at 09 972 7625