What's Included in a professional Cleaning Service in Whangarei?
Dirt and clutter strongly impacts the way we work. Too much clutter can make your work space feel chaotic, and this can lead to instances of low morale and poor time management among employees. It can also put off customers and leave a very bad impression about your place of business.
Of course, routinely cleaning your workplace is the obvious solution. But this requires energy to do, and honestly, most busy people have no time for it.
Another way to get help is to hire a professional deep cleaning service, and this can improve your business in multiple ways: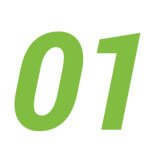 Boost sales. When your shop smells fresh and pleasant, it entices people to shop around and buy more.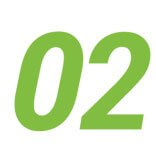 Maintain a good reputation. A clean commercial space offers a whole different experience for the customer.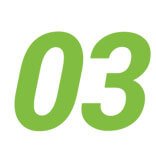 Save more money. Contrary to what you might initially think, a deep cleaning service can help you cut on costs. A clean space makes appliances function better and light fixtures work brighter - making your space energy efficient.
But the question is: Have you ever tried a cleaning service?
Hiring a Whangarei deep cleaning service is all about giving your commercial space the extra attention it deserves.
The cleaning inclusions vary with each professional cleaning service. But of course, there are the standard cleaning tasks, you'd expect to find in  the list: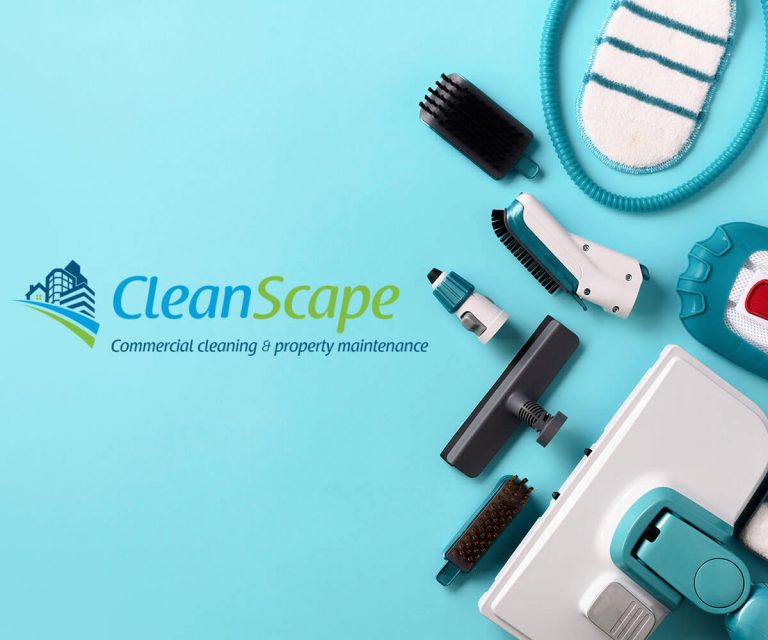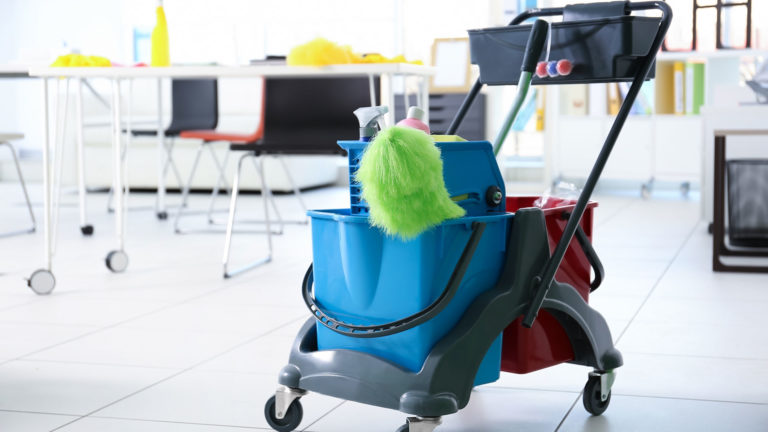 With this initial list of cleaning services, you can clearly tell that Whangarei deep cleaning is often worth the cost.
Once you make a call for a deep cleaning price quote in Whangarei, make sure to check the inclusions. If you have special cleaning requests and special instructions, do let the cleaning coordinator know so she can properly instruct the cleaning team early.
You can also add extra inclusions if you feel the tasks are not enough to cover your cleaning needs. Then after you get the estimate, quickly confirm what's included and schedule a time for the deep clean.
Once the cleaners arrive you can expect the cleaning to commence immediately and without disruption to your business.